BEST BEER IN THE BUILDINg
Locally MADE × Crafted with Love
Located in Santa Ana, Cismontane is a purveyor of fine crafted beers.
Since 2009 we have been focusing on brewing great beers with real intention. There is no particular style or creedo in our line but just quality no matter what we are making.
Getting creative is important to us so longs as the beers are impeccable. Weather barrel aging in bourbon barrels, wine barrels with wild yeast and bacteria, brewing with native species or just brewing a traditional lager we want it to be done with balance and skill.
Close 1,000 different beers have come to life in our tenure and we have no intention of slowing down.
Phone
(949) 888-2739
Location
1409 E. Warner
Suite C
Santa Ana, CA 92705
Hours
M-Th 3p–9p
F-Sa 12p–9p
Su 1p–7p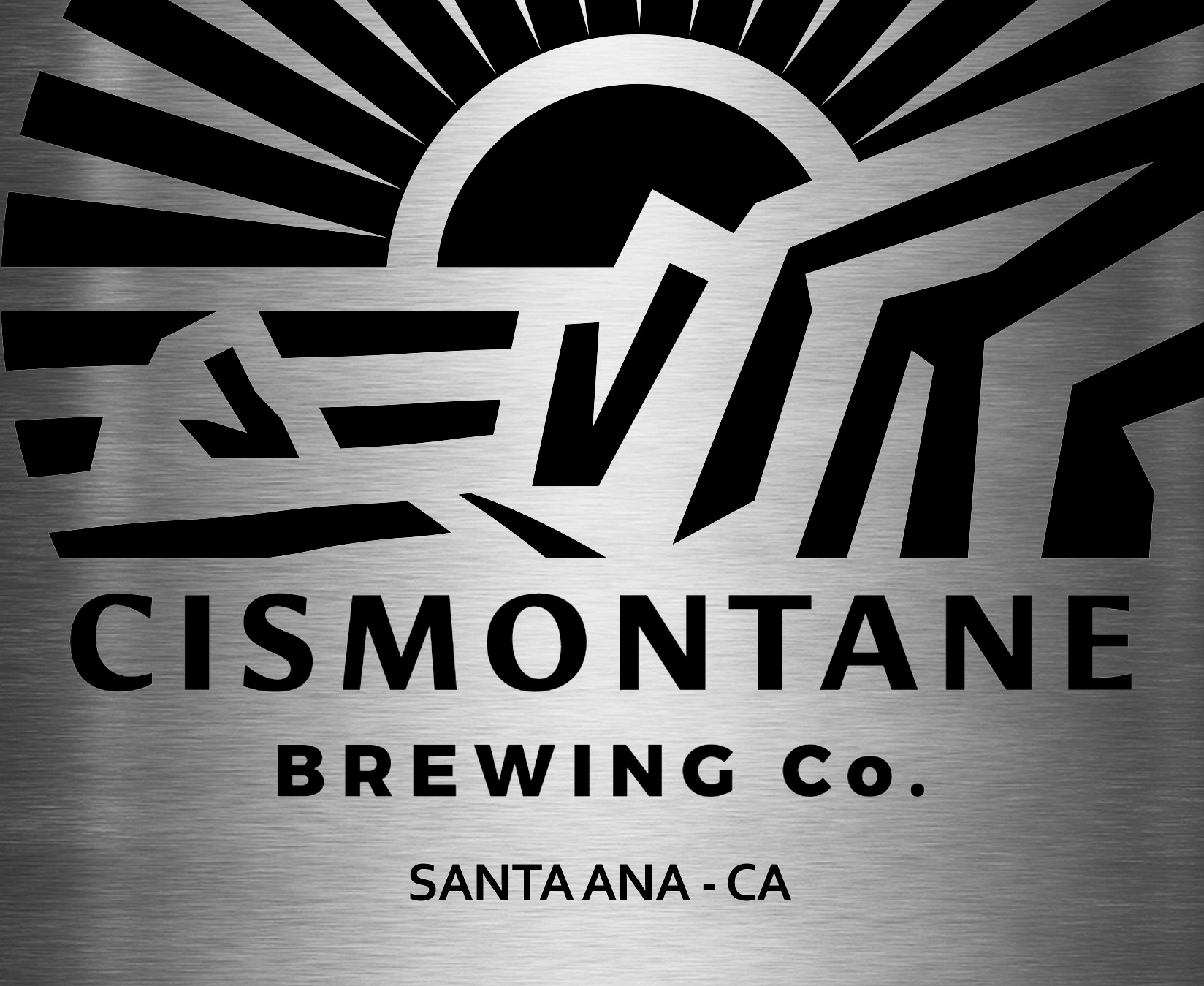 COME BY
Address:
1409 E Warner Suite C
Santa Ana, CA, 92705
Phone:
(949) 888 - 2739 [BREW]
Email:
info@cismontanebrewing.com
Contact Us
Questions, concerns?
Want to schedule a private event?.